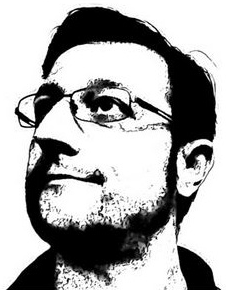 Hi, my name is Fabricio Seger Kolling, i am a senior software developer, network and server administrator.

Born in 1978, i currently live on the city of Novo Hamburgo, located on Rio Grande do Sul state, south extreme of Brazil. (GMT-3)

I will be publishing here more information about me, and a lot of interesting articles.
An open source project i am well known for is phpFileManager, a complete filesystem management tool on a single file.