Software – SMPlayer and ImageGlass, the best free video player and image viewer for 2020.
I work on Windows and Linux desktops for many years now.
Nowadays, we have a bunch of options to see photos and videos. But the default system programs always lack on some features, or have a lot of stuff we don´t need, that make them heavy on memory and CPU consumption.
Every now and then, i search the Internet for new and updated open source software, that is light, cross-platform, and does everything i want for this two basic needs.
I have tested all the projects i could find last week, and these two i selected, are simply awesome.

SMPlayer – Audio/Video Player
– Simple interface, the custom Black theme is minimalistic and perfect for Video and Audio.
– Suports all audio and video formats, without need for additional codec packs.
– Light as hell, it opens in a blink, even when playing videos from other machines via LAN.
– The seek function always works, the program never crashes as BSPlayer often does.
– Has the option to download subtitles automactly from opensubtitles.org (super important)
– Does screenshots, has options to slow the video, all shortcuts are customizable.
https://www.smplayer.info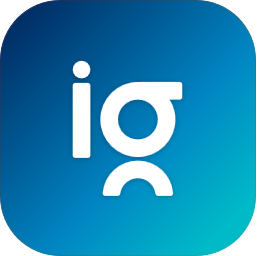 Image Glass – Image Viewer
– Suports all image formats.
– Same as SMPlayer, light, perfect interface, themes, and all features you could want.
https://imageglass.org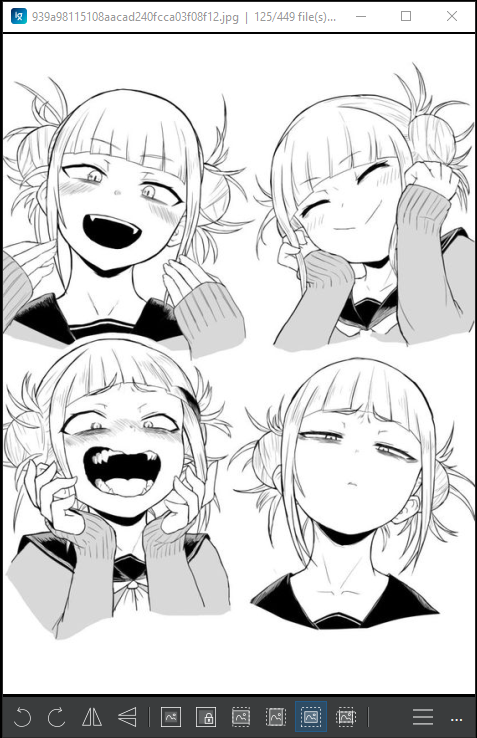 Hope you like the indications!